Company Charter
Vision
A business culture that supports and encourages personal leadership, entrepreneurial initiative and calculated risk to deliver volume, profit and market share growth through human resource development and product manufacturing excellence.
Mission
Encompass our customers' needs into the manufacture of safe and reliable quality valve products at a competitive price in a timely manner ensuring complete customer satisfaction and loyalty.
Values
Quality, Excellence, Integrity, Service
Service Centers
Keep your warranty valid by using an authorized service center for all modifications and trim changes. The authorized service center will warranty all modifications to the valve while the Beric product warranty remains in effect for the original components of the valve.
Warranty
At Beric Davis, we do business the right way and are committed to manufacturing the highest quality valves. We stand behind every product we sell, and are pleased to offer an 18 month warranty on all materials and workmanship. Read the complete warranty.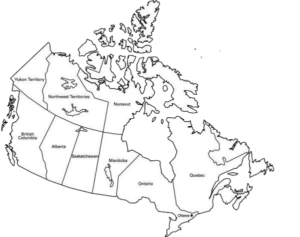 Please click on the maps for North American distributor contact information.